This transitional stay is typically 30 – 45 days. We make sure it's an easy process with flexible daily rates with flexible time periods. We look forward to having you join our community as a guest in your furnished apartment.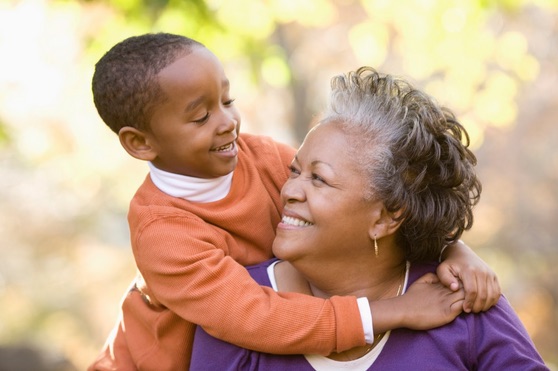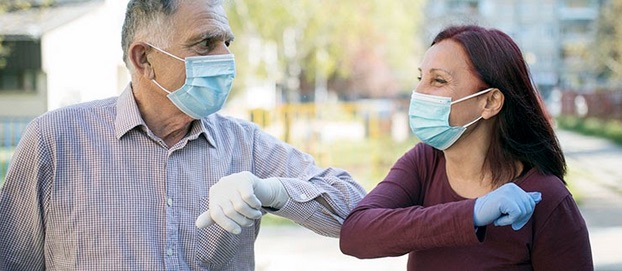 This short-term stay is typically 2- 6 months. Utilize our community as a stepping stone that you will benefit from. Make sure to enjoy the events and know that furnished apartments are available.
We look forward to making this an easy move-in process with seamless hospital and support team coordinations making sure we have extra transition support staff that are dedicated to you. Know that all couple accommodations and dietary preferences are welcome. We also make sure to have enhanced care services with outside agency partnerships to accommodate your needs.