Moving here is like coming home
A Tailored Approach to Care
Retirement living, at its finest. Live comfortably and safely with personalized services for your everyday needs and preferences. Know that your care is our priority. Welcome!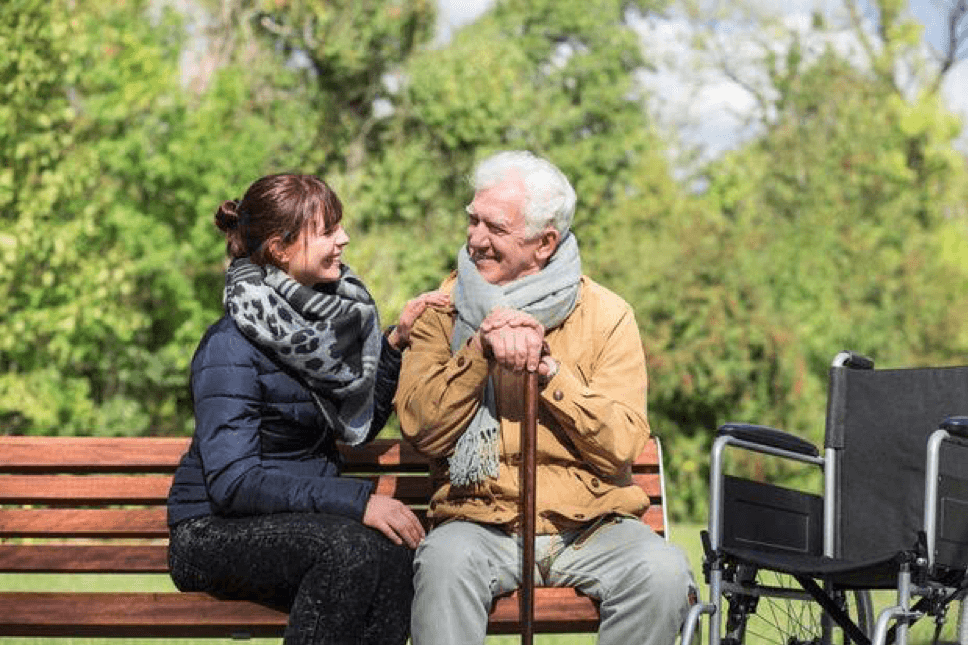 One of the best senior living facilities in Oregon. A smaller facility combined with excellent staff means much more personalized care and a great overall package. Highly recommend!
– Faris Sahli, August 2021
Moving here is like coming home
At Barbur Vista Care, we provide you a comfortable, safe, and quality senior living environment. Review our amenities, activities, and services above and know that taking good care of family is what we do!
Day-to-Day in the Community
Experience a new lifestyle and a place you can call home